Why?
Because we're not just rebuilding a city, we're reinjecting life. Because we want to continue promoting and developing Lebanese creatives abroad.
How?
By launching our How MAD is Beirut fundraising campaign, we're revealing 50 stories of Lebanon's hidden gems and helping Lebanese youth and seniors generate revenues from abroad.
We are fundraising for 157 000$ to
Fundraise for Beirut relief

Promote Lebanon beyond the recent apocalypse

Reveal 50 Lebanese stories within 4 months

Reduce brain drain of Lebanese talents through remote work

Help senior isolated craftsmen live from their art online without digital knowledge
Available Perks & Products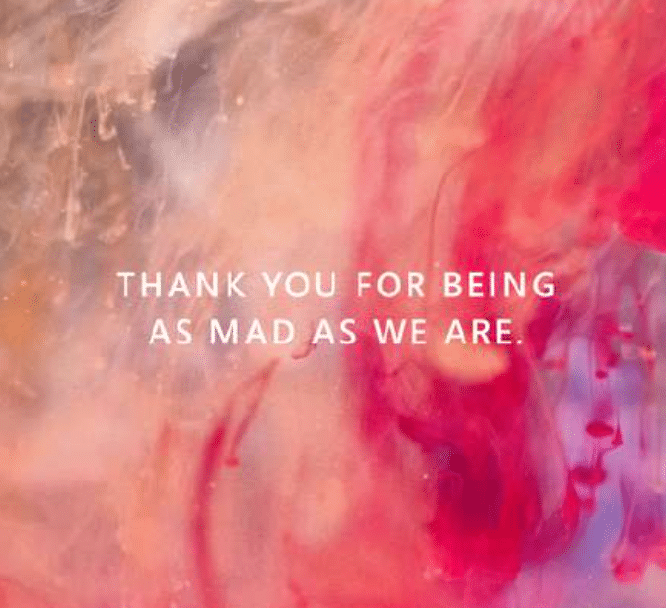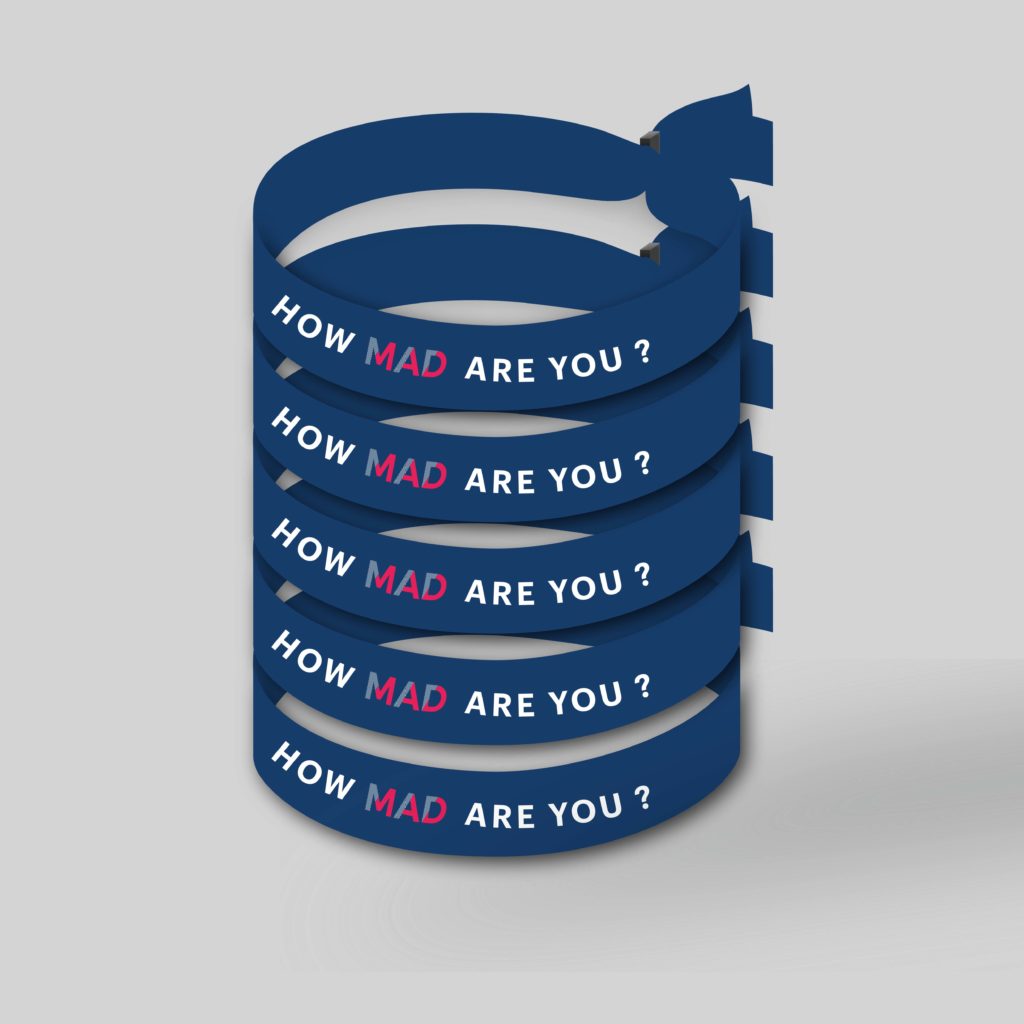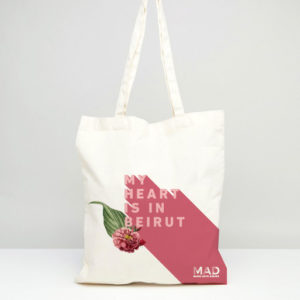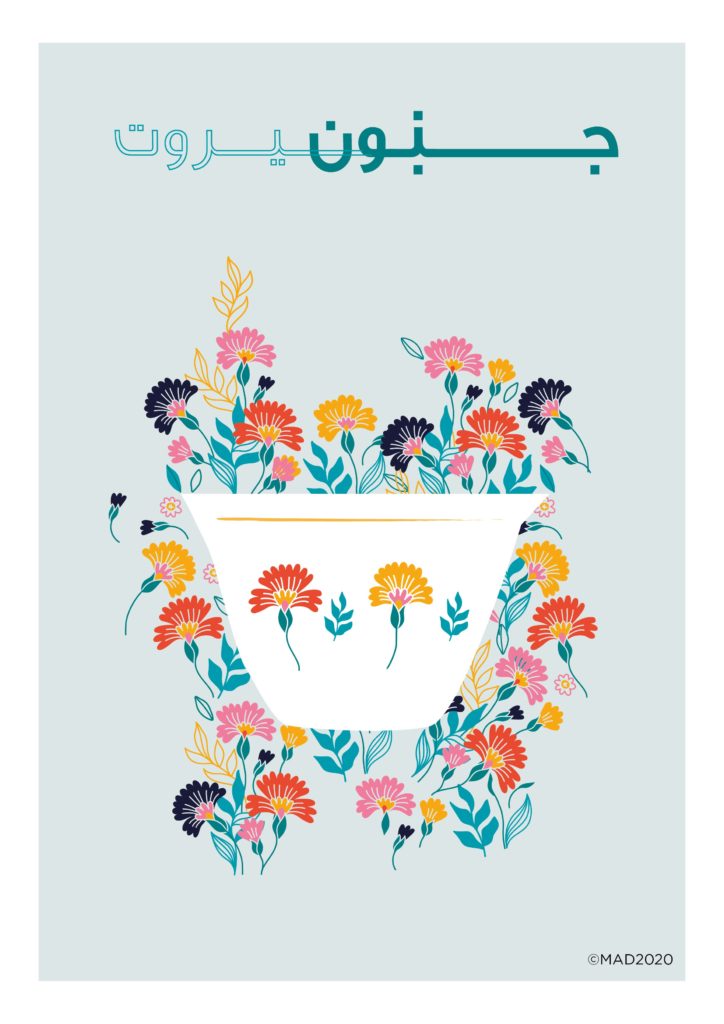 Benefits

J
ob Creation & Social Impact
Reduce brain drain & allow Lebanese artists to live from their art from the comfort of their home without digital knowledge.
Social Impact
• 50 Lebanese stories of arts & crafts filmed & promoted in 4 months
• Reduce brain drainof Lebanese talents through our remote teams
• Insure diversity & inclusion (women & BoP representation in Slashers & Gems)
• Help senior isolated craftsmen live from their art online without digital knowledge
• Maintain Jobs of Lebanese artists, craftsmen & designers
Business Growth
• 100 Lebanese musicians, artists & designers promoted in Europe per year
• 720 Lebanese art & craft products to be purchased online by a mediterranean audience
• 250 000$ revenues in fresh money for Lebanese seniors & youth